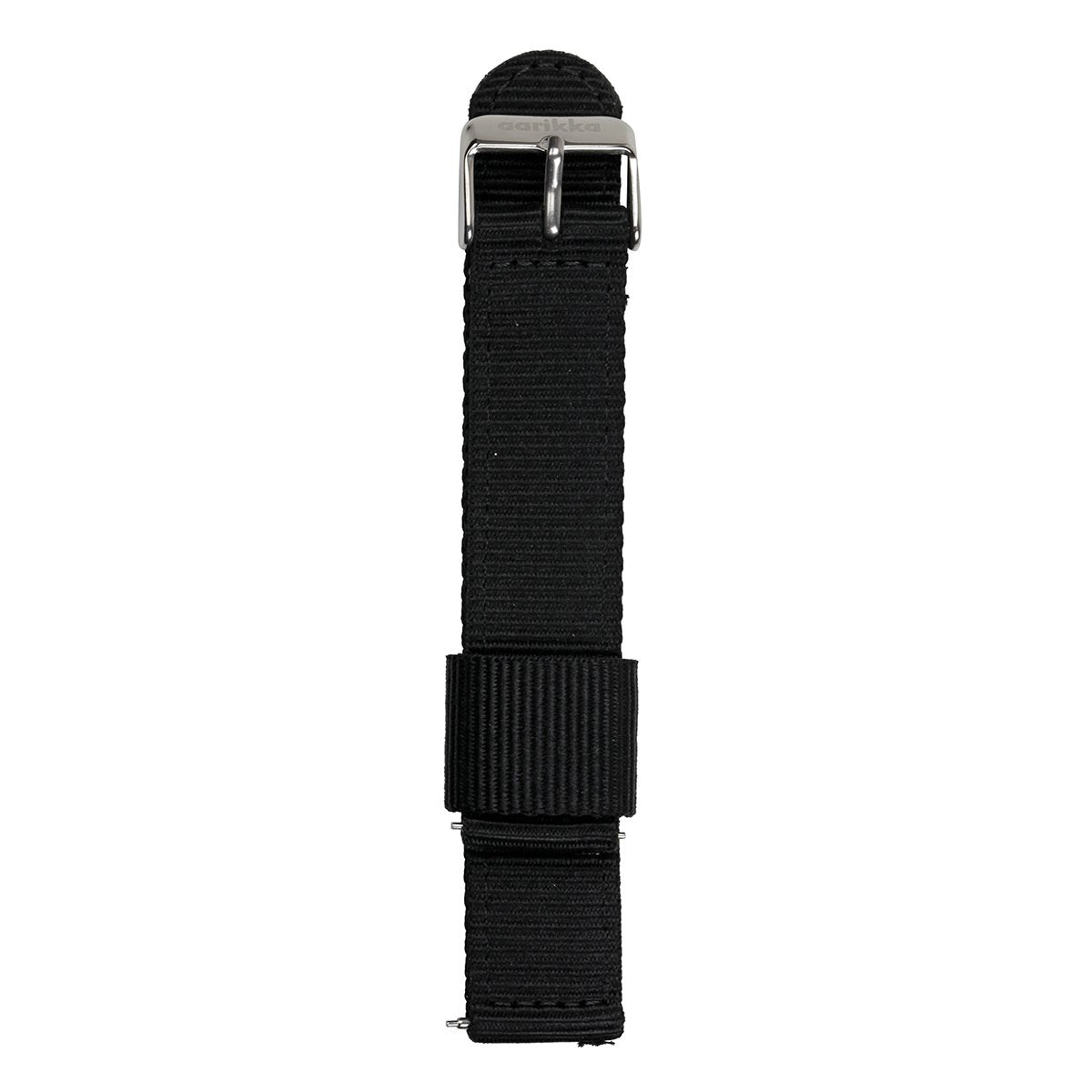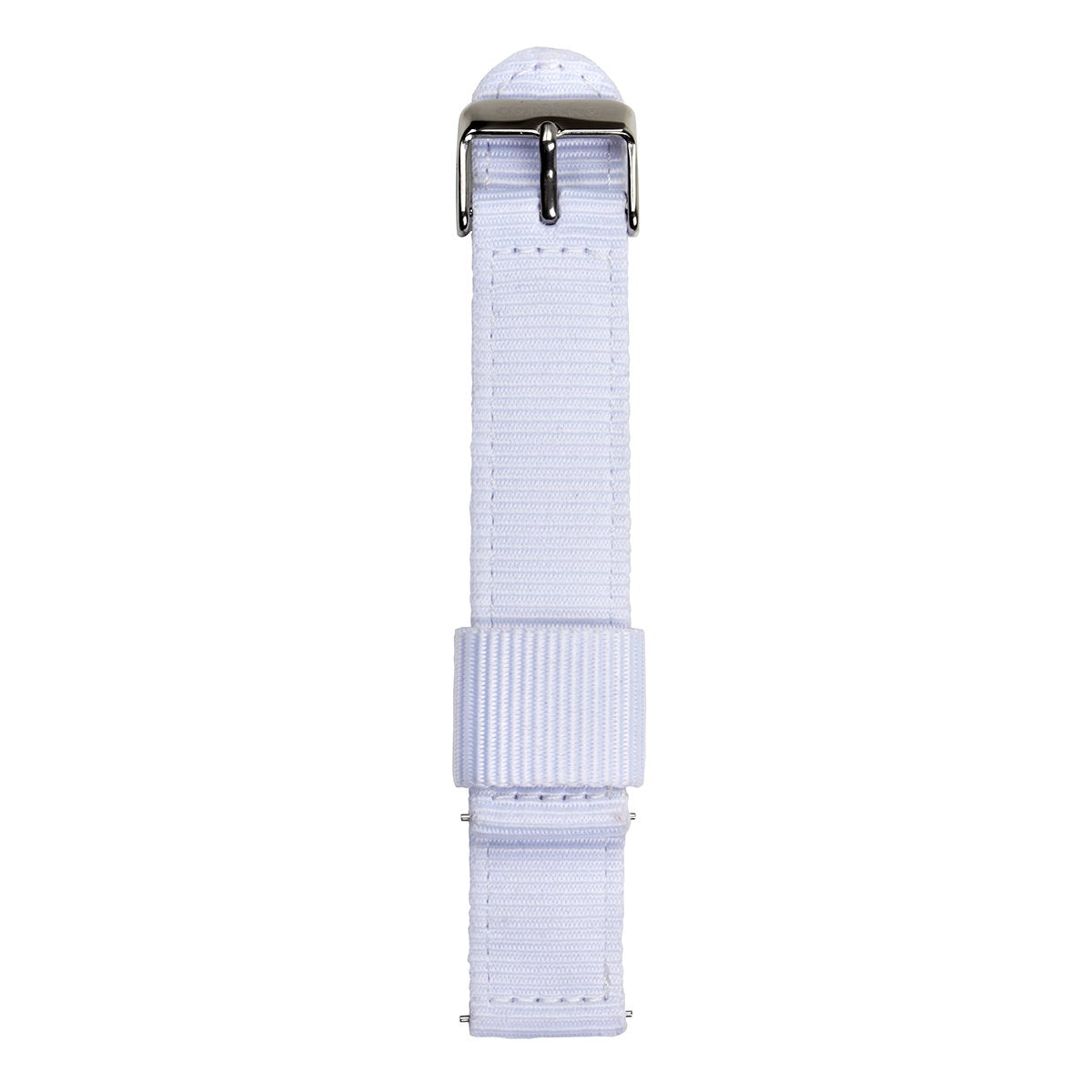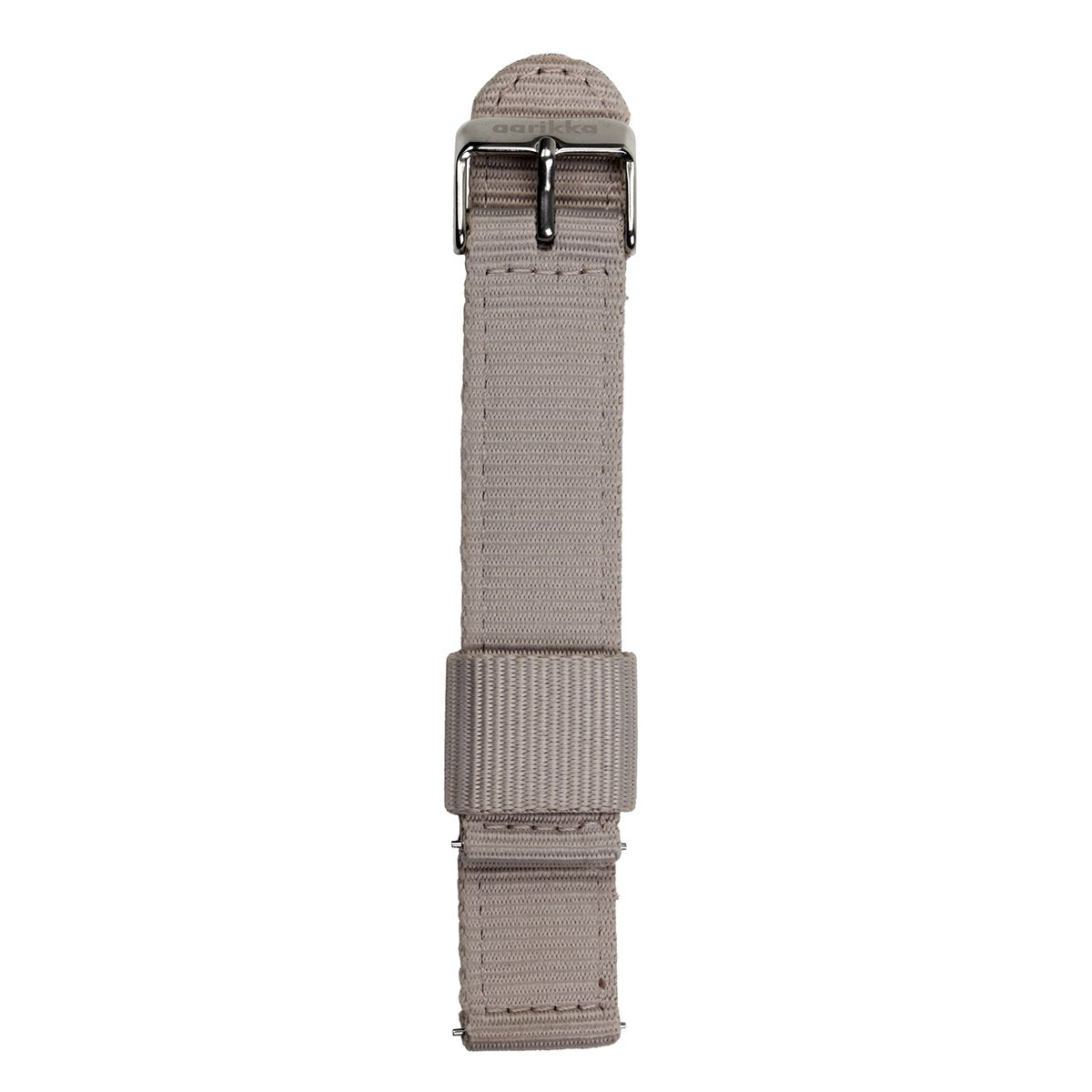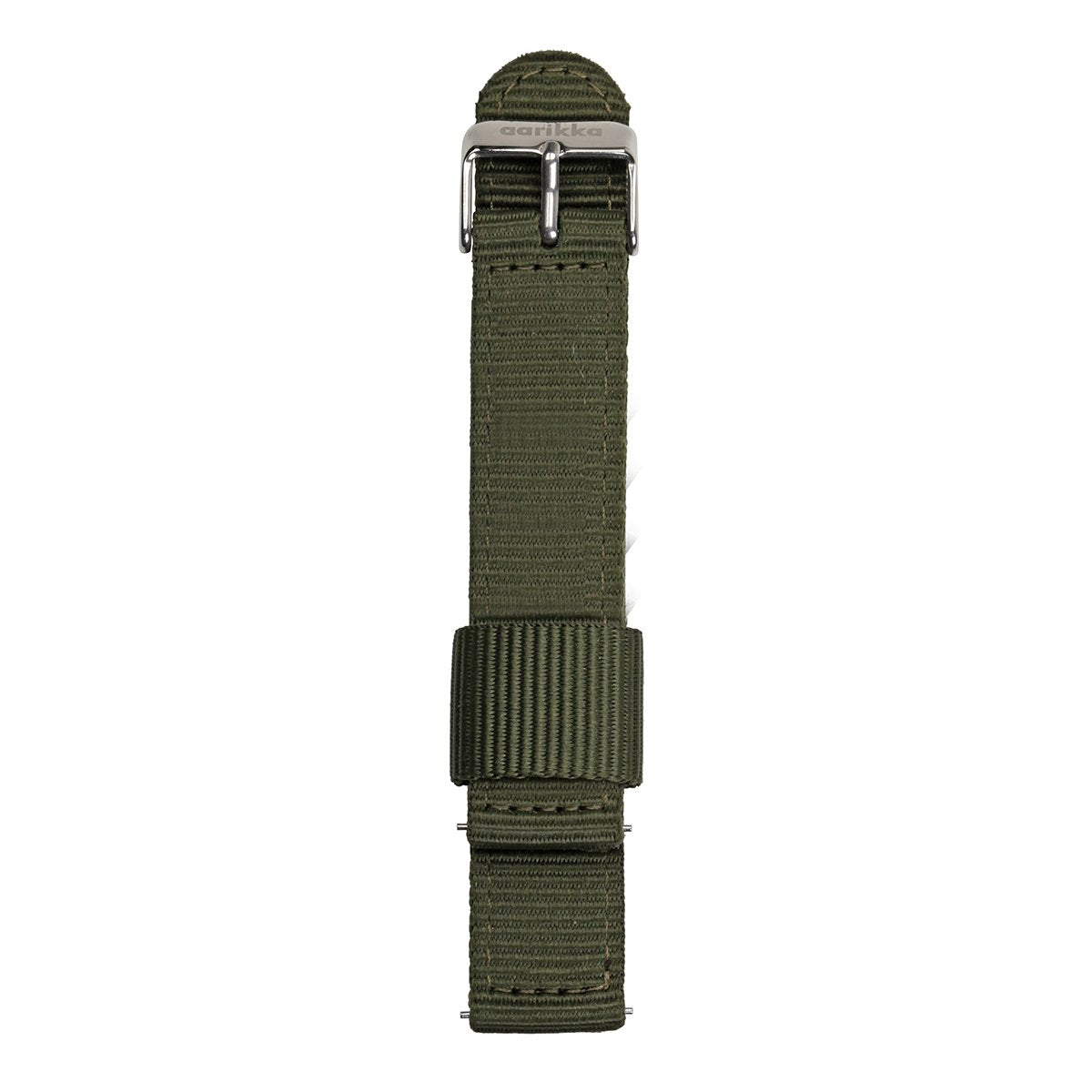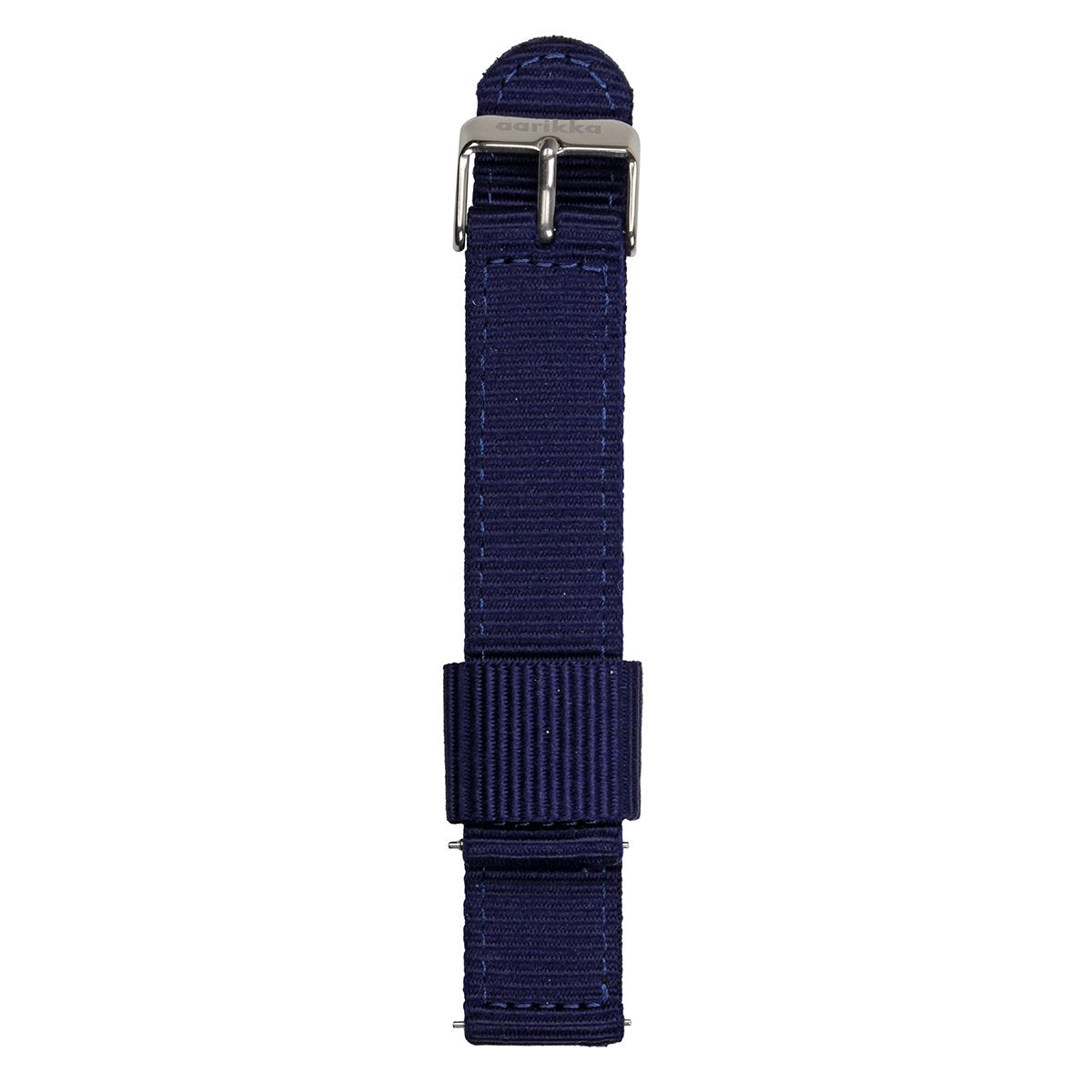 Aikapuu wristband narrow, color options
The Aikapuu watch not only keeps its wearer running to schedule, its impressive look also completes an outfit. The clock face of this timeless watch is in beautiful wood and it has a laid-back fabric wristband.
A wristband can be bought for your watch which lets you quickly update the look of your Aikapuu watch to suit the colour scheme of your day. The wristbands are easy to match with a small clockface. Mix & Match!
Width: 1,7 cm . Adjustable length 16-21 cm.
Aarikka
For the experimenters.
Forms repeat themselves.
Experimenters change.

-Kaija Aarikka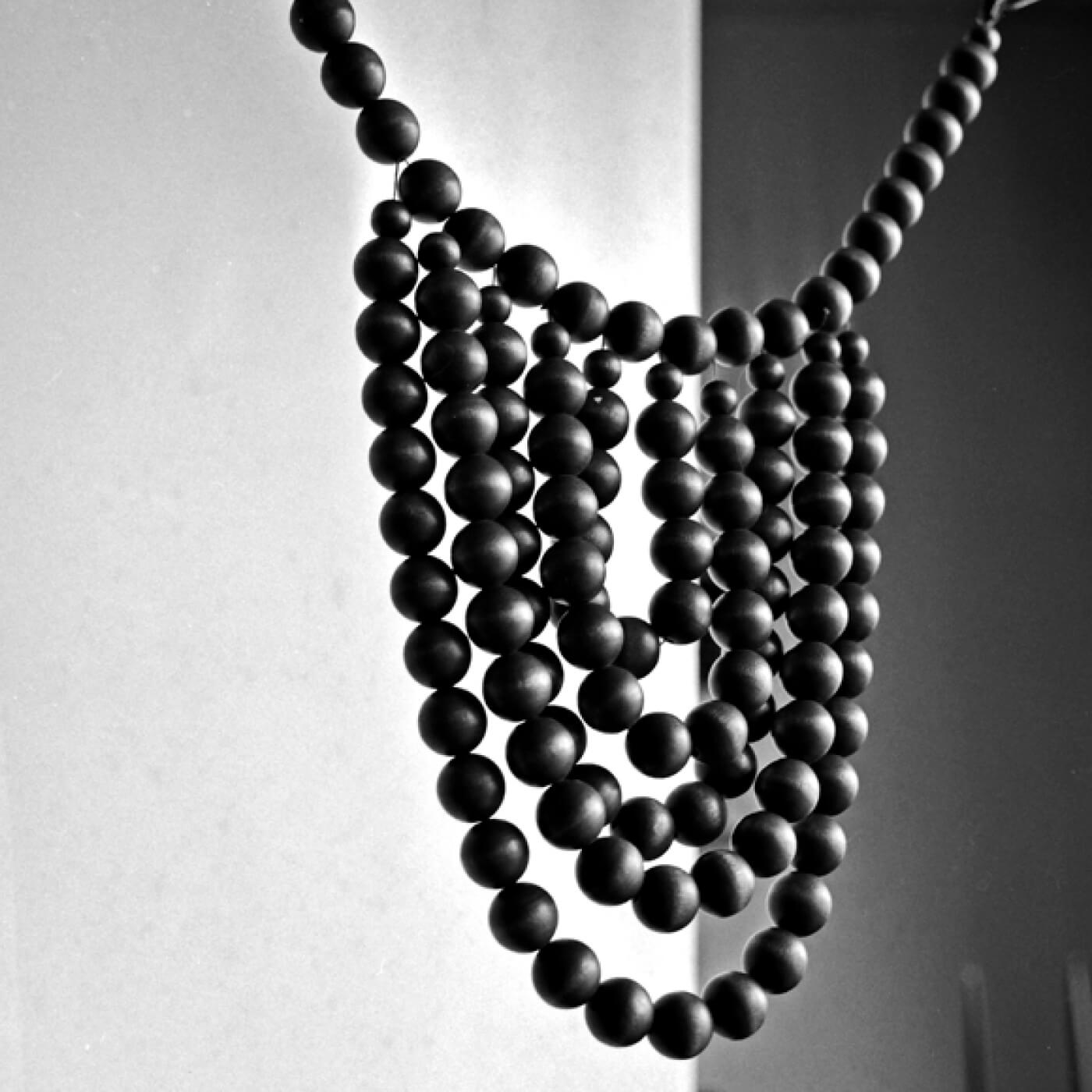 SUSTAINABILITY
Finnish handicraft & design
Eco-friendliness and sustainability are of the utmost importance to us. That's why we choose only the best wood for our raw materials.