The Aura shopper bag is made of high-quality vegetable-tanned leather. The bag features two long handles, an inner zipper pocket and a detachable leather pouch. Inside, the bag also boasts a cotton lining with the lovely Lemmikki design. The final touch is provided by the detachable bag charm: a veg-tanned leather tassel with a wooden bead.
Kaija Aarikka used the Lemmikki flower (myosotis) in her design back in the 70s. To pay respect to the long history of Aarikka, we have included the same design element in our newer products and collections. Finnish design for each day.
PRODUCT DETAILS
Colour: Wine red
Material: Vegetable-tanned leather, cotton lining, metal hardware, bag charm made with veg-tanned leather and wood
Size: 30 x 38 x 12 cm. Length of handles 44 cm
Designed in Finland. Made in India.
CARE INSTRUCTIONS
Keep the product away from direct sunlight, humidity and sources of heat.
Wipe clean with a clean dry soft cloth.
Do not use water, soap or leather soap.
Airdry in an air-conditioned space.
You can use leather conditioner to treat the material. Spot test on an inconspicuous area first.
Store carefully in the Aarikka cotton dust bag.
Avoid contact with cosmetics, oils and water to prevent stains on the leather.

Aarikka leather products are a durable, high-quality choice.
Each Aarikka leather product is distinguished by its unique tone and natural surface markings. Aarikka leather products will improve in use and, when cared for properly, keep looking their best for decades to come.
Aarikka
For the experimenters.
Forms repeat themselves.
Experimenters change.

-Kaija Aarikka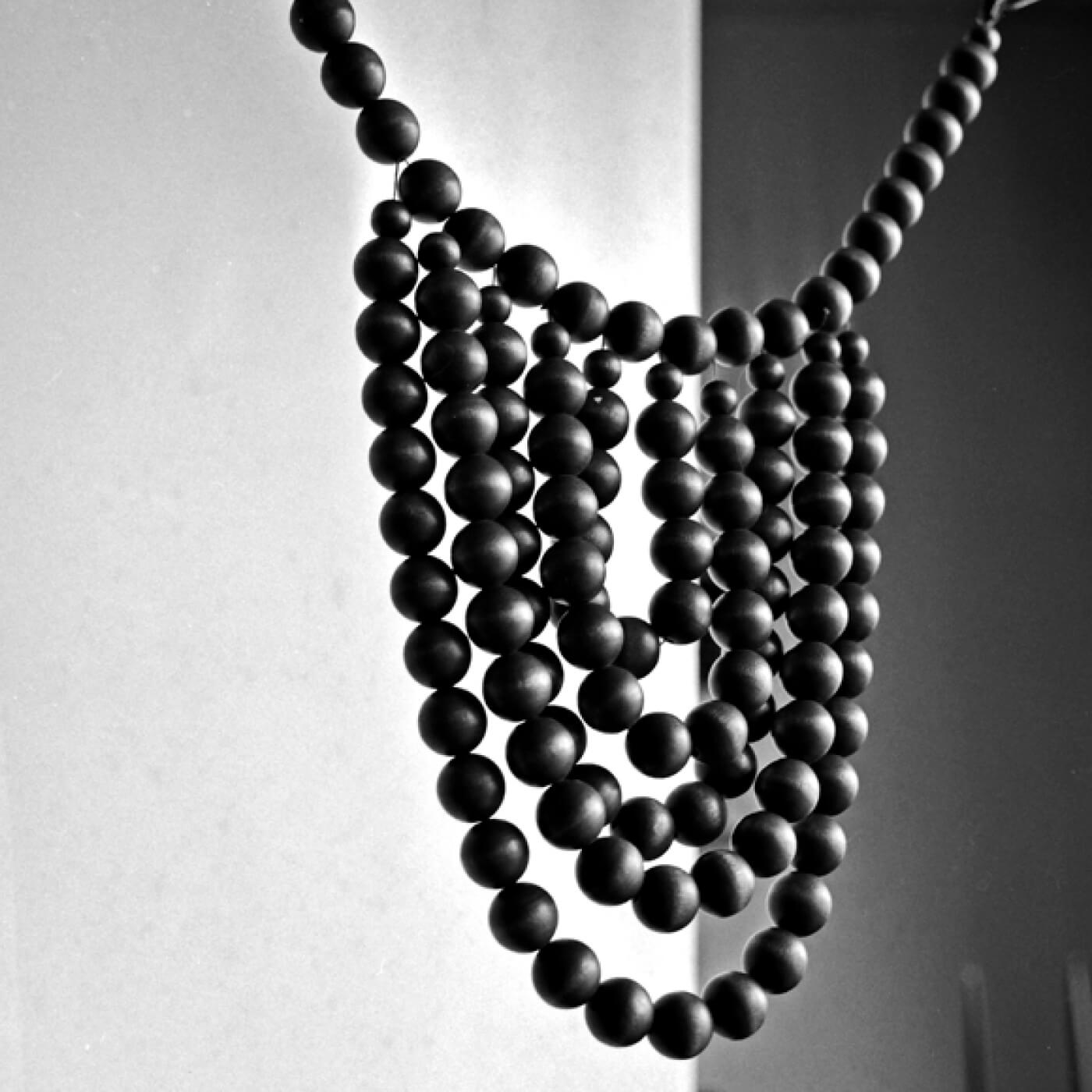 SUSTAINABILITY
Finnish handicraft & design
Eco-friendliness and sustainability are of the utmost importance to us. That's why we choose only the best wood for our raw materials.