The wall of spruces seemed impenetrable, like a dark green piece of felt beneath the sky. Ballerina looked at it with its arms crossed. "Yes", it thought to itself. "I think I might just dance inside. You can sometimes fool trees by moving like a cloud or a stream, and they'll let you pass through." 
The Ballerina elf is made of wooden beads and wears a cap made of felt. The elf has pigtails with wooden beads at the end. It wears a ballerina skirt.
Color: Red
Material: Maple, felt, linen, polyester
Size: Height 9 cm
Handmade in Finland.
Aarikka
For the experimenters.
Forms repeat themselves.
Experimenters change.

-Kaija Aarikka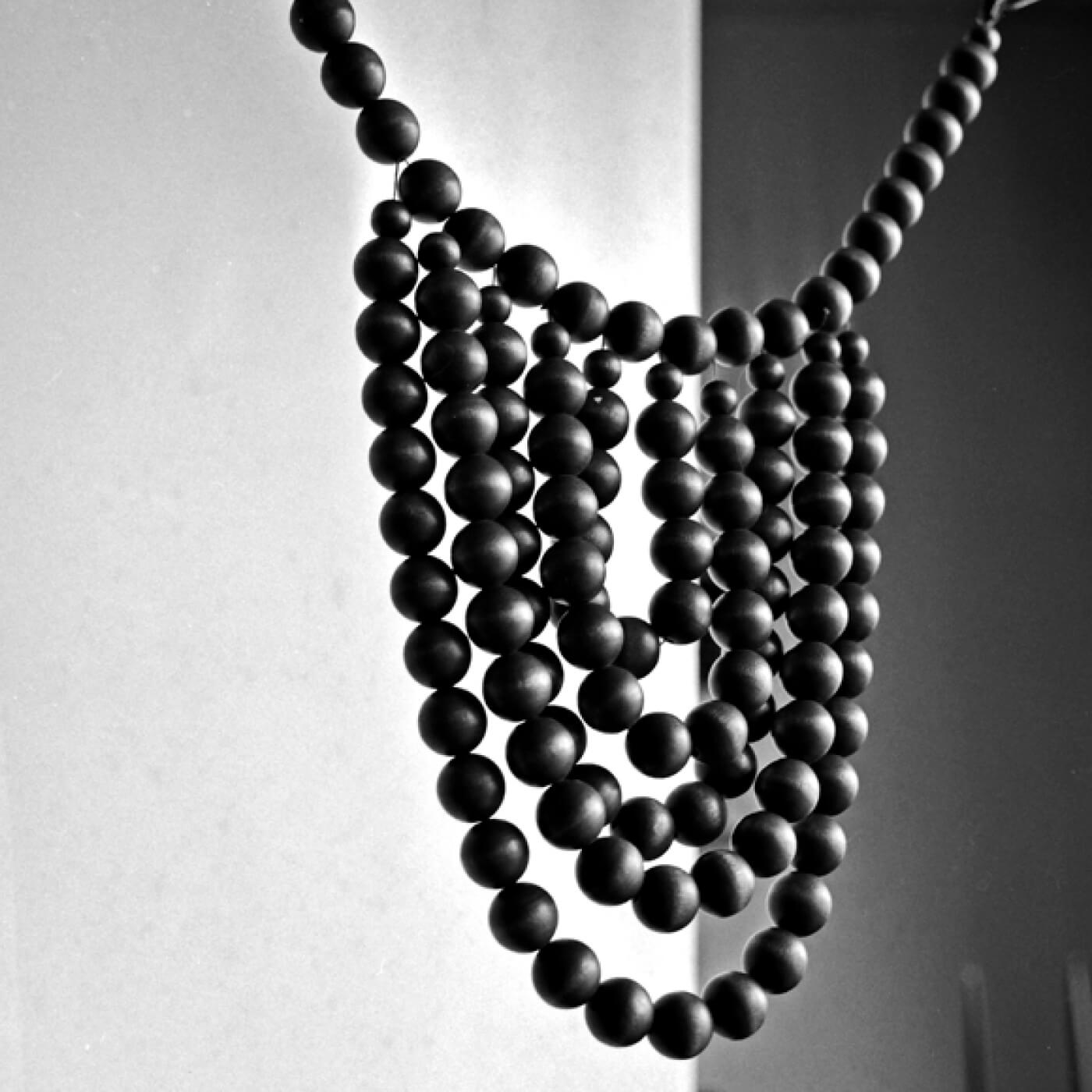 SUSTAINABILITY
Finnish handicraft & design
Eco-friendliness and sustainability are of the utmost importance to us. That's why we choose only the best wood for our raw materials.