Gentle Grandma, always with a twinkle in your eye, ready to welcome Christmas. There's no rush during Christmas – isn't that so, Grandma? It will come when it comes. And like the first snow, it's always welcomed with joy. 
The Grandma elf is made of wooden beads and wears a red cap made of felt. The Grandma elf wears a woven sweater and has two arms.
Color: Red
Material: Maple, felt, wool, polyester
Size: Height 30 cm
Handmade in Finland.
Aarikka
For the experimenters.
Forms repeat themselves.
Experimenters change.

-Kaija Aarikka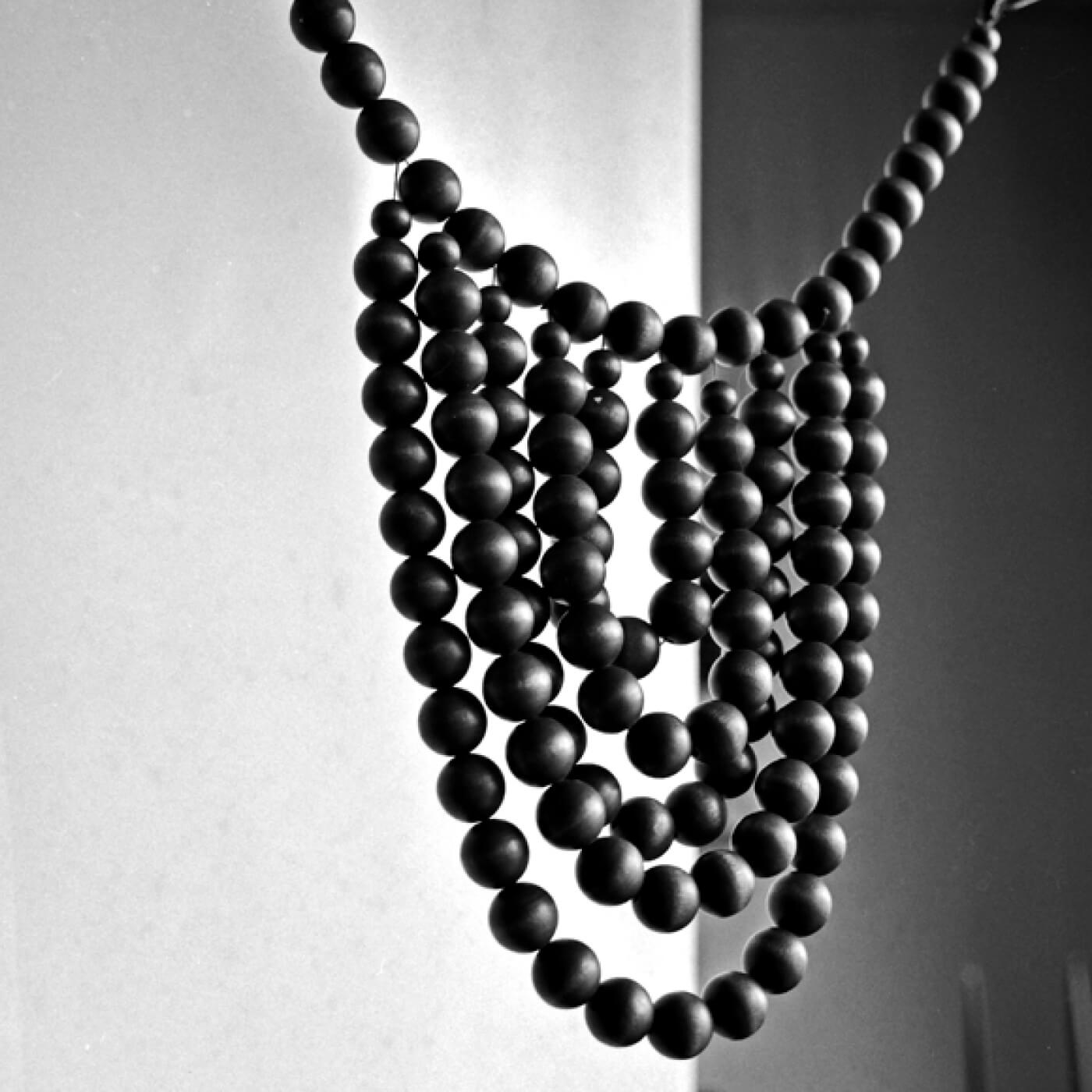 SUSTAINABILITY
Finnish handicraft & design
Eco-friendliness and sustainability are of the utmost importance to us. That's why we choose only the best wood for our raw materials.