Elf Poker Face is looking at the cards, eyes twinkling. The eyes try to stay serious, with a hint of disappointment. But there is nothing to do when you've got a winning hand. "Four aces. Here. Aces", the Elf giggles happily.
The red Elf Poker Face is wearing a red hat and holding playing cards. These high-quality, Finnish handcrafts are also a good gift idea for those who love card games.
Material: Maple, felt, birch
Height 11 cm
Handmade in Finland.
Aarikka
For the experimenters.
Forms repeat themselves.
Experimenters change.

-Kaija Aarikka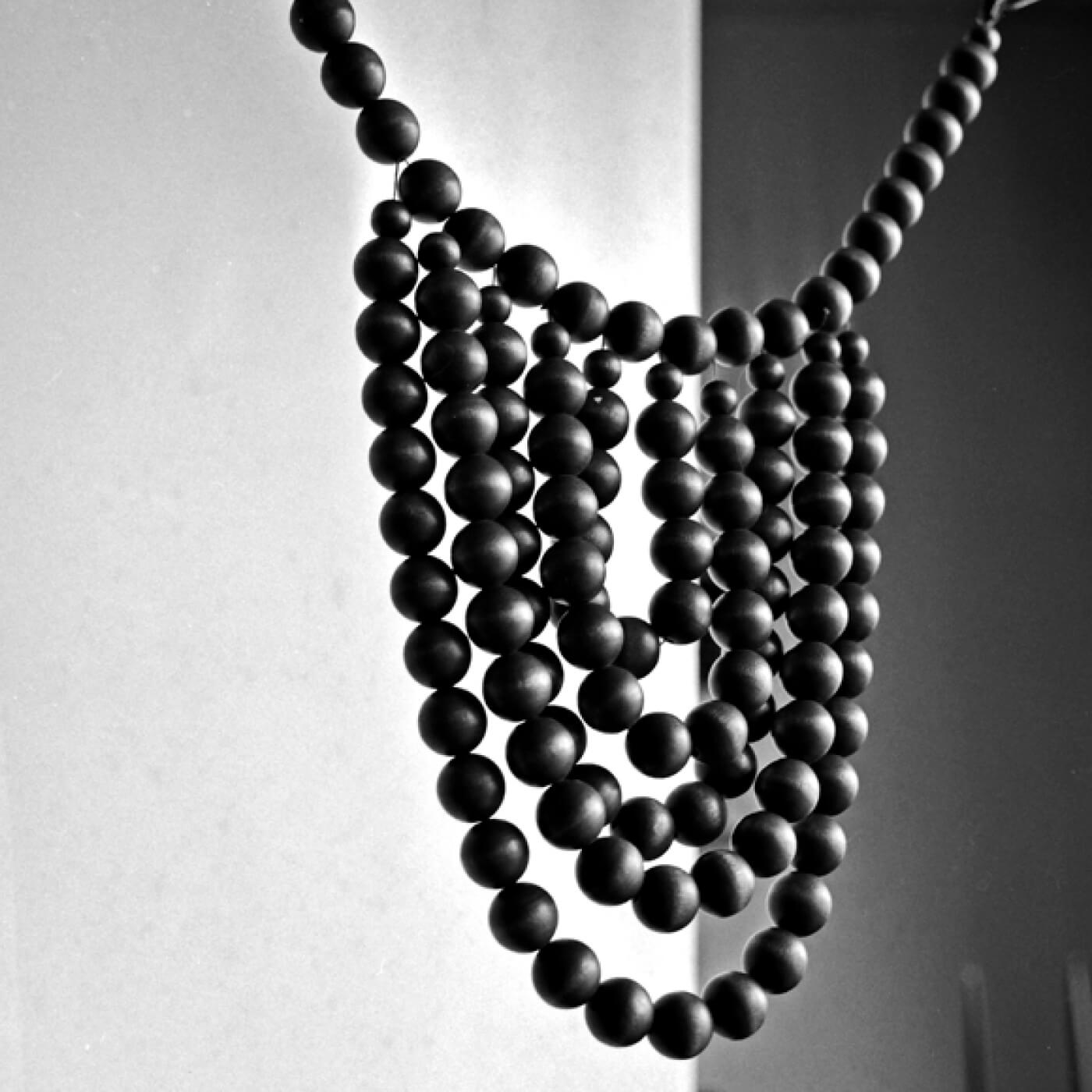 SUSTAINABILITY
Finnish handicraft & design
Eco-friendliness and sustainability are of the utmost importance to us. That's why we choose only the best wood for our raw materials.