The best time to sit by the lake is when the sun is setting soon. The Elf Elsa knew this and pondered that the sun seemed to drown as it was going below the horizon. There was little time to enjoy the sun, so the Elf ran, all two meters, until falling down on the Elf Sitter, sitting on the ground.
"What are you doing down there!?" The Elf Elsa screamed, scrambling to get up.  "I'm sitting down?" The Elf Sitter said, confused. Wasn't it obvious? Elf Elsa didn't think so, as she was getting angry. "You can't always be sitting! Stand up sometimes! Or lay down, or fall flat on your back!" Elf Elsa kept roaring, but the Elf Sitter just sat there. "Why make such as fuss", the Elf Sitter said, and gestured for the other elf to sit down. Elf Elsa sat down, quietly.  "Well, here we are", Elf Elsa snapped finally, breaking the silence. "Where else?" Elf Sitter said. "When you are just sitting down, not doing anything else, you are always present."
Elf Sitter is made of wooden beads, wearing a felt hat. The sitter has two hands and feet, and it is sitting down. Elves are great decoration pieces for table settings and arrangements. These high-quality, Finnish handcrafts are also a good gift idea.
Colour: Red
Material: Maple, felt
Height 18 cm
Handmade in Finland.
Aarikka
For the experimenters.
Forms repeat themselves.
Experimenters change.

-Kaija Aarikka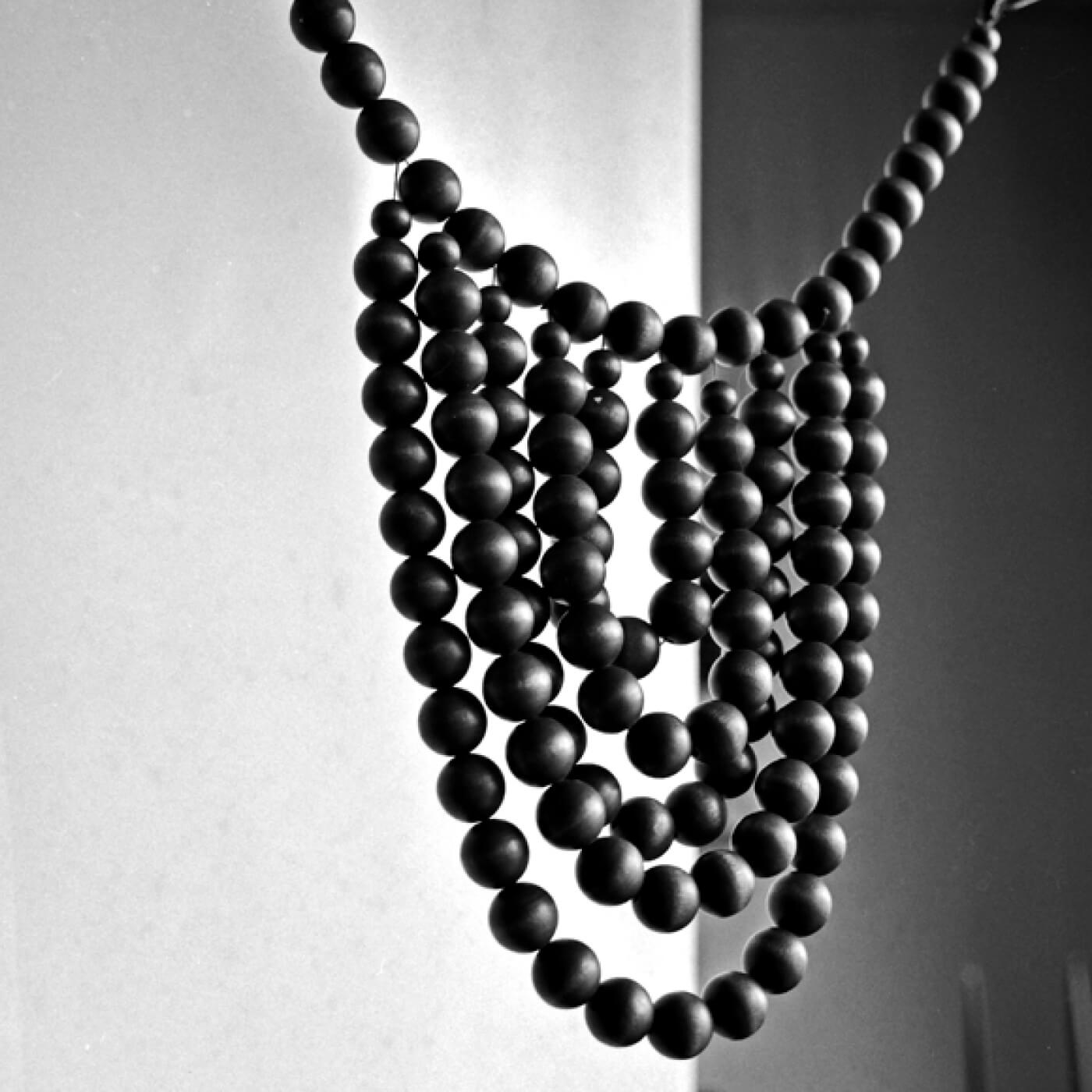 SUSTAINABILITY
Finnish handicraft & design
Eco-friendliness and sustainability are of the utmost importance to us. That's why we choose only the best wood for our raw materials.