"Good things come to those who wait", knows Elf Sourdough Starter. The finished sourdough bread is irresistible, but it takes patience and time. When Elf Sourdough Starter brings the warm, delicious bread to the table, it will not stay there for long! Showered with praise, Elf Sourdough Starter ponders: "It was worth the wait."
Elf Sourdough Starter, clad in red, is wearing a red hat and holding a small, wooden bread. Elves are great decoration pieces for table settings and arrangements. These high-quality, Finnish handcrafts are also a good gift idea.
Material: Maple, felt
Height 9 cm
Handmade in Finland.
Aarikka
For the experimenters.
Forms repeat themselves.
Experimenters change.

-Kaija Aarikka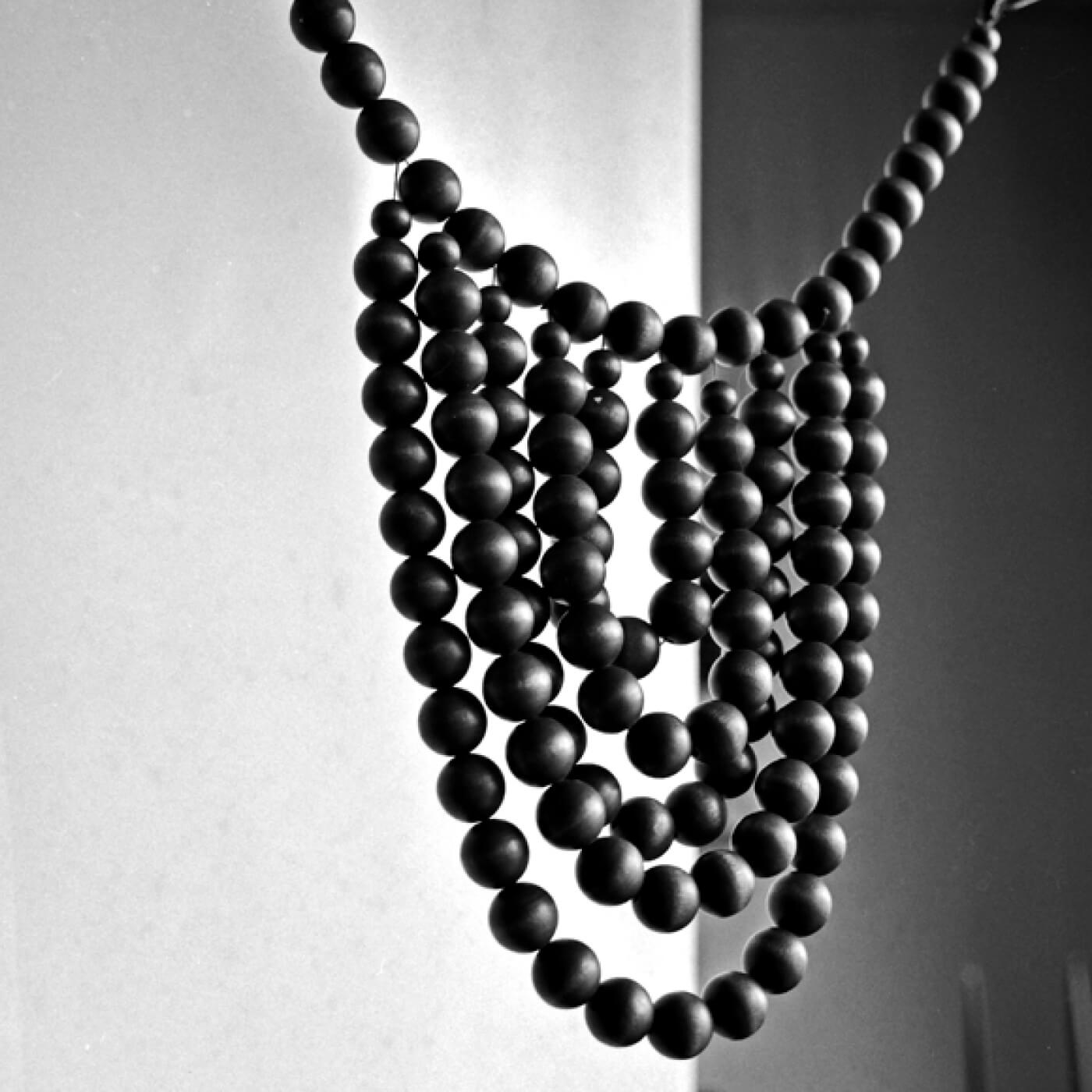 SUSTAINABILITY
Finnish handicraft & design
Eco-friendliness and sustainability are of the utmost importance to us. That's why we choose only the best wood for our raw materials.