"Oh, it's snowing!" the Frost Elf said, giddily. Running outside, the Frost Elf put on a scarf to stay warm. Trying to catch snowflakes with its tongue, the Elf was dancing, while frost in the air hugged the Elf like an old friend. That it was, as they were both made of frost.
Frost Elf M is made of wooden beads, and it is wearing a felt hat and a scarf with a patterned scarf. Frost Elves are great decoration pieces for table settings and arrangements. These high-quality, Finnish handcrafts are also a good gift idea.
Material: Maple, felt, polyester
Height 11 cm
Handmade in Finland.
Aarikka
For the experimenters.
Forms repeat themselves.
Experimenters change.

-Kaija Aarikka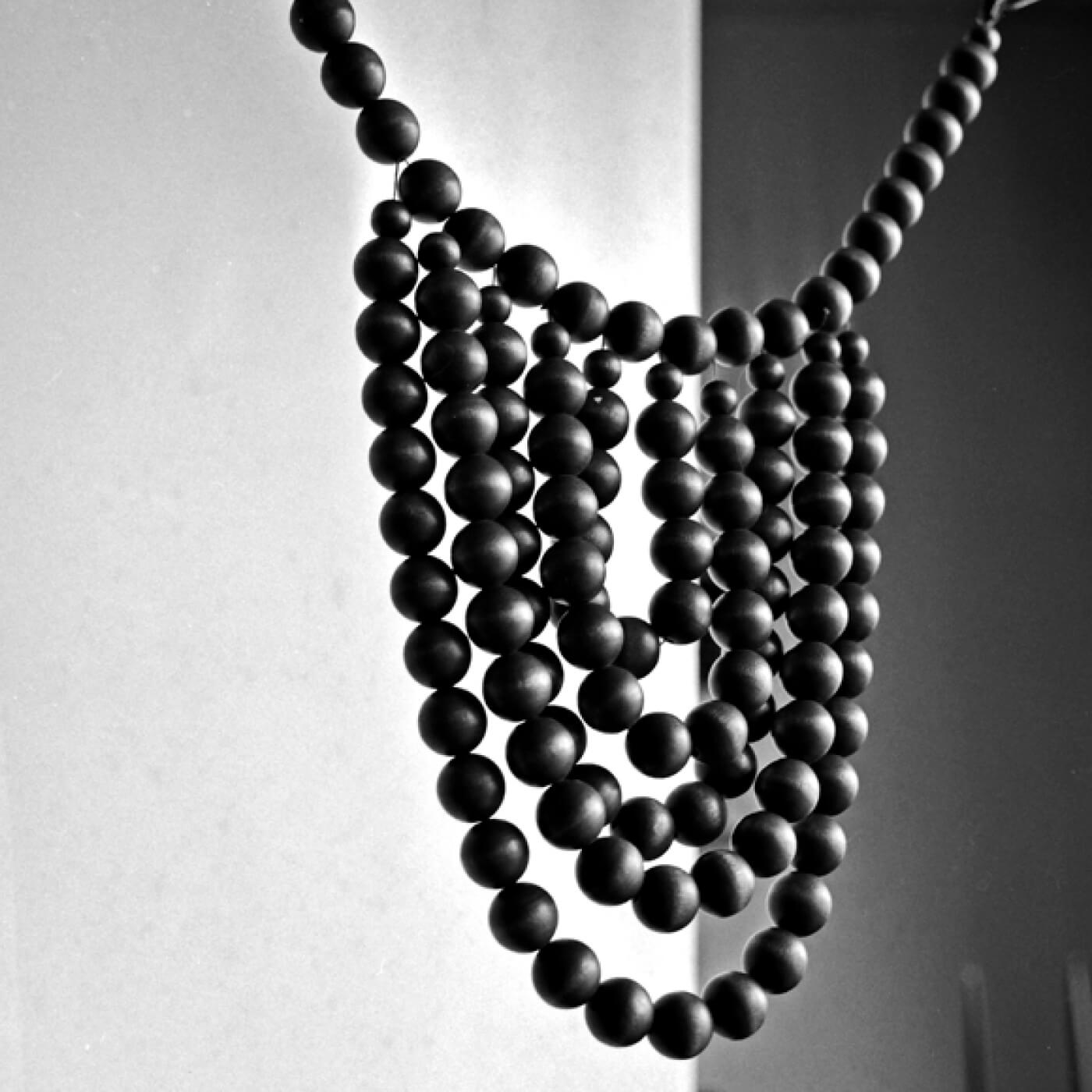 SUSTAINABILITY
Finnish handicraft & design
Eco-friendliness and sustainability are of the utmost importance to us. That's why we choose only the best wood for our raw materials.