Is there a bubble not filled with joy? Soap bubbles, champagne bubbles, or the wonderful bubble of the approaching spring, when the darkness subsides for a moment and the first flowers of spring push past the winter with heart and determination.
And then there's our Kupla. Hand-blown and unique, wearing a wreath of beads that lend the vase an air of lightness. Which Kupla would you pick?
The narrow Kupla pitcher is a timeless classic which combines wood with hand-blown glass. It is a classic piece on its own, but also creates a lovely combination with other members of the Kupla family. The beautifully designed glass pitcher is wearing an iconic Aarikka wooden wreath.
Every Kupla is made of hand-blown glass, so they may contain small air bubbles. Each item is a unique, handcrafted individual.
Size: Height 25 cm, capacity 8,5 dl
Material: Glass, maple
Made in Poland.
Aarikka
For the experimenters.
Forms repeat themselves.
Experimenters change.

-Kaija Aarikka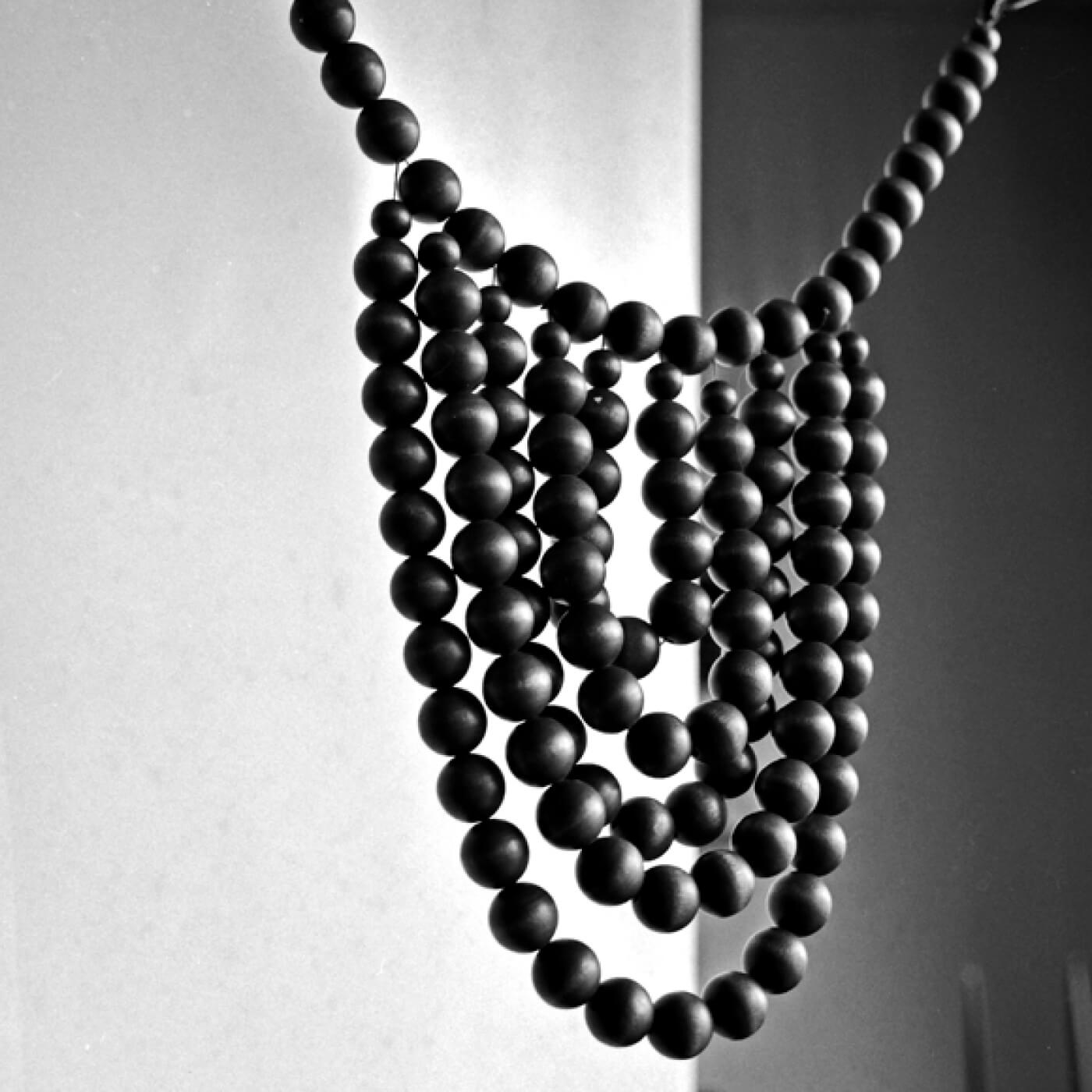 SUSTAINABILITY
Finnish handicraft & design
Eco-friendliness and sustainability are of the utmost importance to us. That's why we choose only the best wood for our raw materials.