When you wear the Lupiini (Lupine) on your chest, you can't help but feel strong – it's impressive, wooden, rich and round, a small but loud Aarikka masterpiece. Let it and yourself bloom.
The hand-dyed Lupiini brooch is made of wooden beads of different sizes and a horizontal wooden piece that ties the beads together. 
Color: Red
Material: Maple, jewelry metal
Size: 5 x 5.5 cm 
Handmade in Finland.
Aarikka
For the experimenters.
Forms repeat themselves.
Experimenters change.

-Kaija Aarikka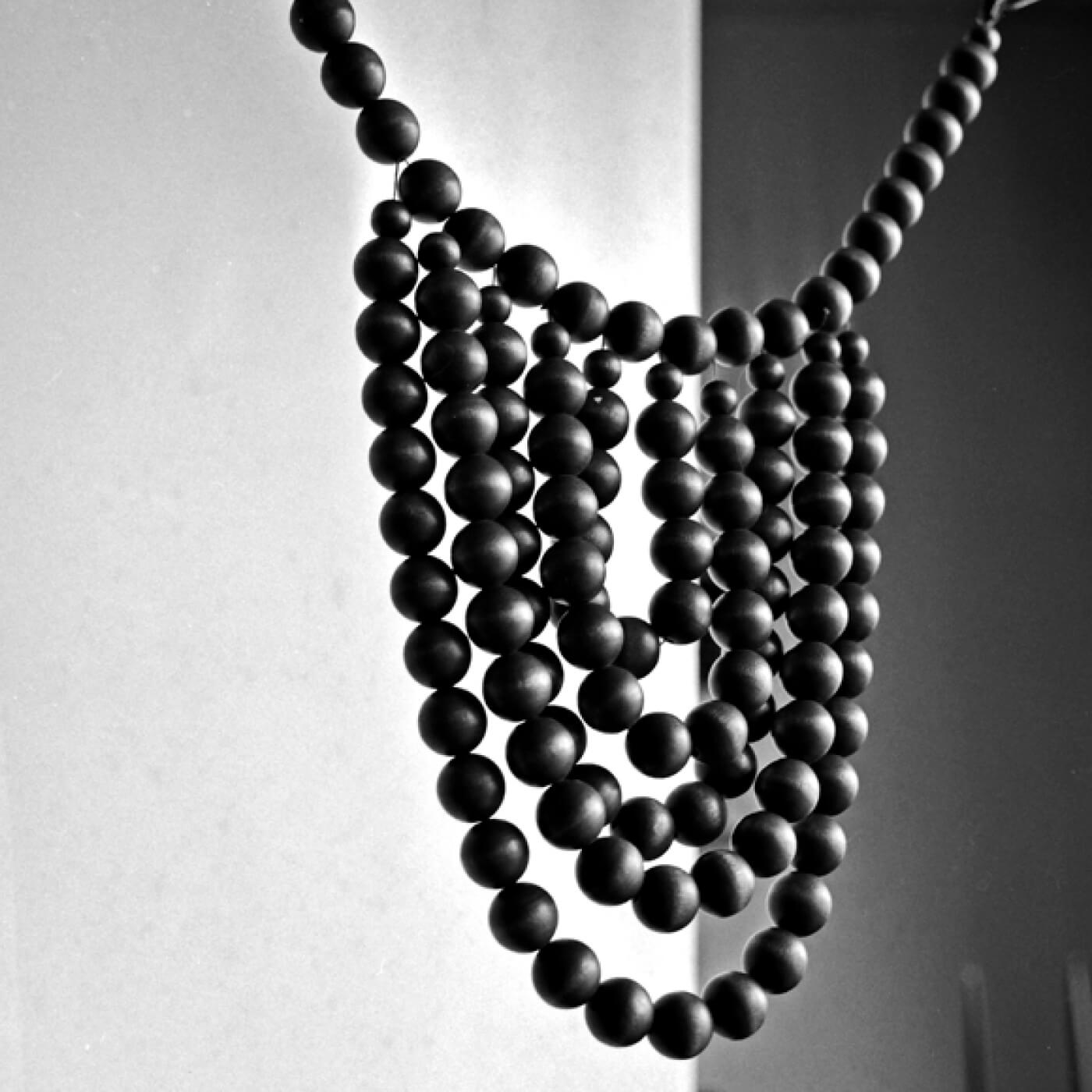 SUSTAINABILITY
Finnish handicraft & design
Eco-friendliness and sustainability are of the utmost importance to us. That's why we choose only the best wood for our raw materials.