The 'Sano se ääneen' (Say It Aloud) silver jewellery collection is designed by the Finnish singer-songwriter Jenni Vartiainen as a tribute to all gorgeous women, with this message in mind: let's dare to say it aloud and live a life that looks like ourselves! The bracelets, necklaces and earrings in the collection always keep important words with the bearer in the form of an audio track, as a unique piece of jewellery
The Muruseni earrings are engraved with an audio track snippet from the Jenni Vartiainen song 'Muruseni' (My Sweetheart).
Material: Silver. Length 6 cm Made in Spain.
Aarikka
For the experimenters.
Forms repeat themselves.
Experimenters change.

-Kaija Aarikka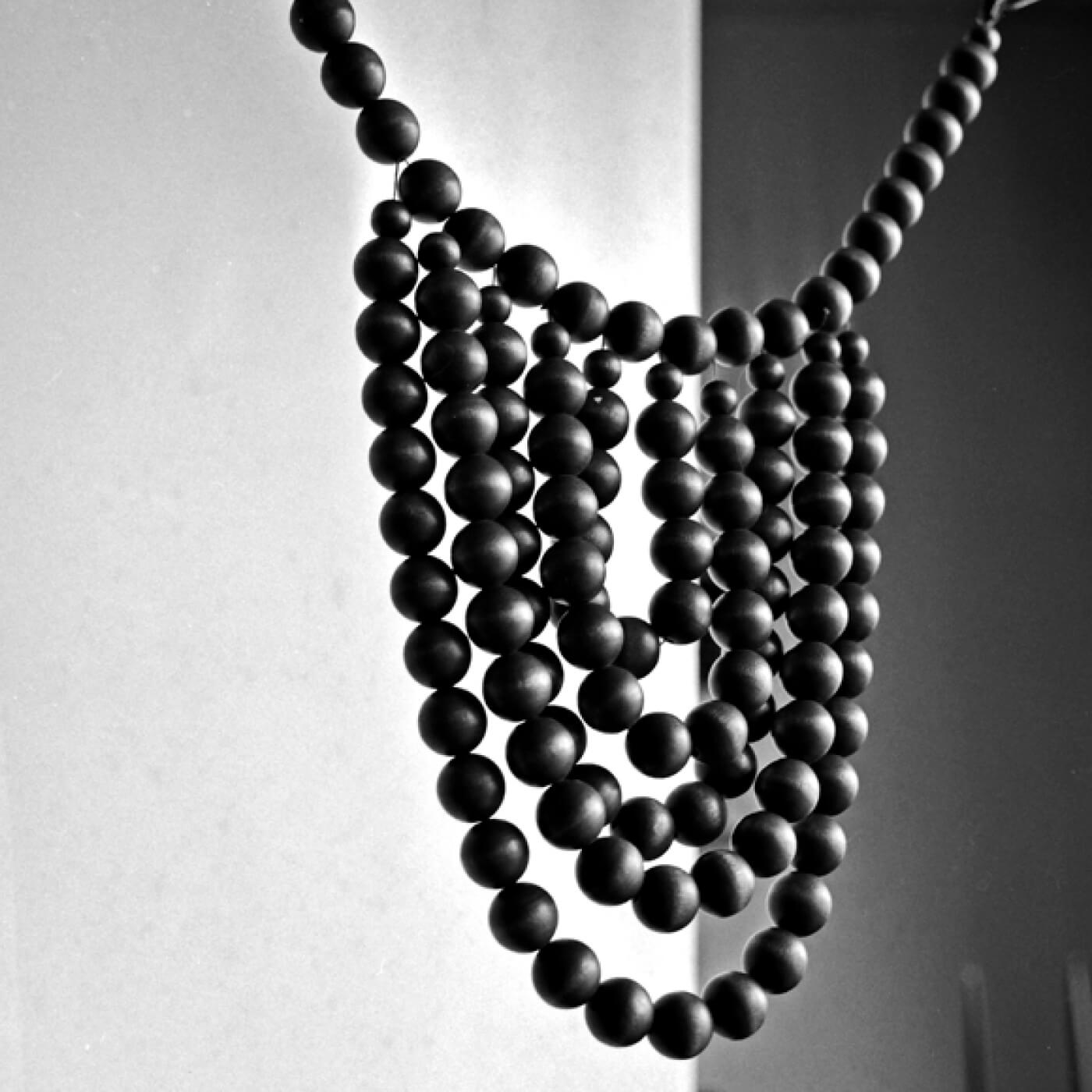 SUSTAINABILITY
Finnish handicraft & design
Eco-friendliness and sustainability are of the utmost importance to us. That's why we choose only the best wood for our raw materials.