Hi, I'm Miss Frost elf; my name in Finnish is Neiti Pakkanen. I'm the little miss who likes to plait her beautiful long hair.
The members of the Frost elf (Finnish name: Pakkanen) family of table decorations are a great way to decorate your dinner table, to create a unique decorative composition on the windowsill, and – of course – to give a special treat to those who appreciate unwrapping gifts of high-quality handicrafts.
Designer: Saija Malila.
Height: 18 cm, materials: wood and felt.
Aarikka
For the experimenters.
Forms repeat themselves.
Experimenters change.

-Kaija Aarikka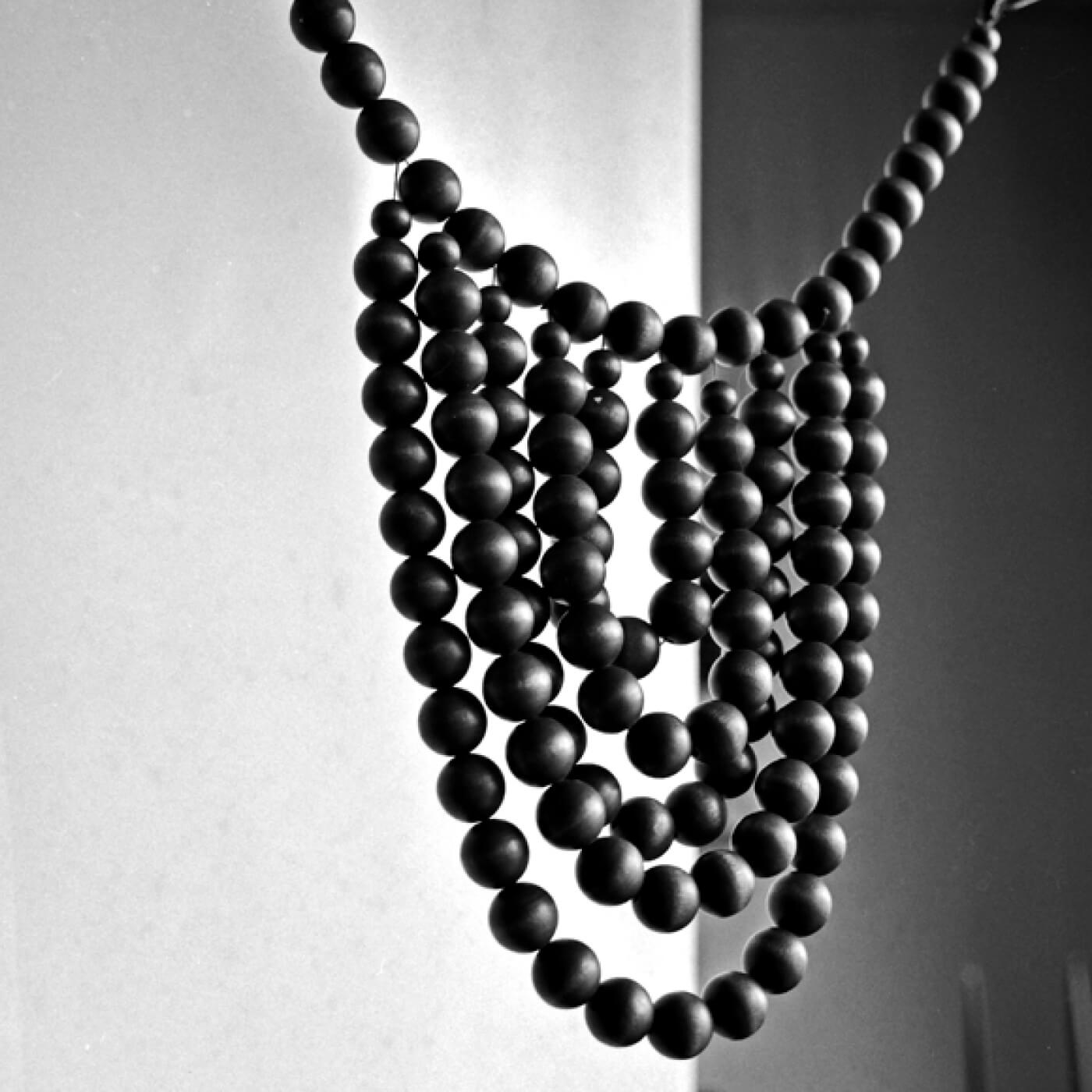 SUSTAINABILITY
Finnish handicraft & design
Eco-friendliness and sustainability are of the utmost importance to us. That's why we choose only the best wood for our raw materials.