Nuppu sauna pail, black and varnished wood
Sauna is a significant part of Finnish culture and life. Aarikka is known for its wood expertise and deep understanding of how to design items made of wood. When you join these two beautiful elements together, a Nuppu sauna bucket is born to elevate your sauna moment. It is made of ecological biocomposite material with Aarikka beads in its handle.
Biocomposite material is a mixture of wood, cellulose fibre and bioplastic. Fibres that appear on the surface give the bucket its lovely character. Nuppu sauna pail is an instant classic. Ecological yet uncompromisingly elegant – Aarikka at its purest. If you fill the pail with ice and water, you can use Nuppu as a nice cooler for your sauna drinks. Who could have guessed that the sauna experience could get even better?
Materials:
Bucket: Certified wood, cellulose fibre and bioplastic
Handle: Metal and maple with a protective coating
Capacity: 6 L
Height: 28 cm
Handmade in Finland
Aarikka
For the experimenters.
Forms repeat themselves.
Experimenters change.

-Kaija Aarikka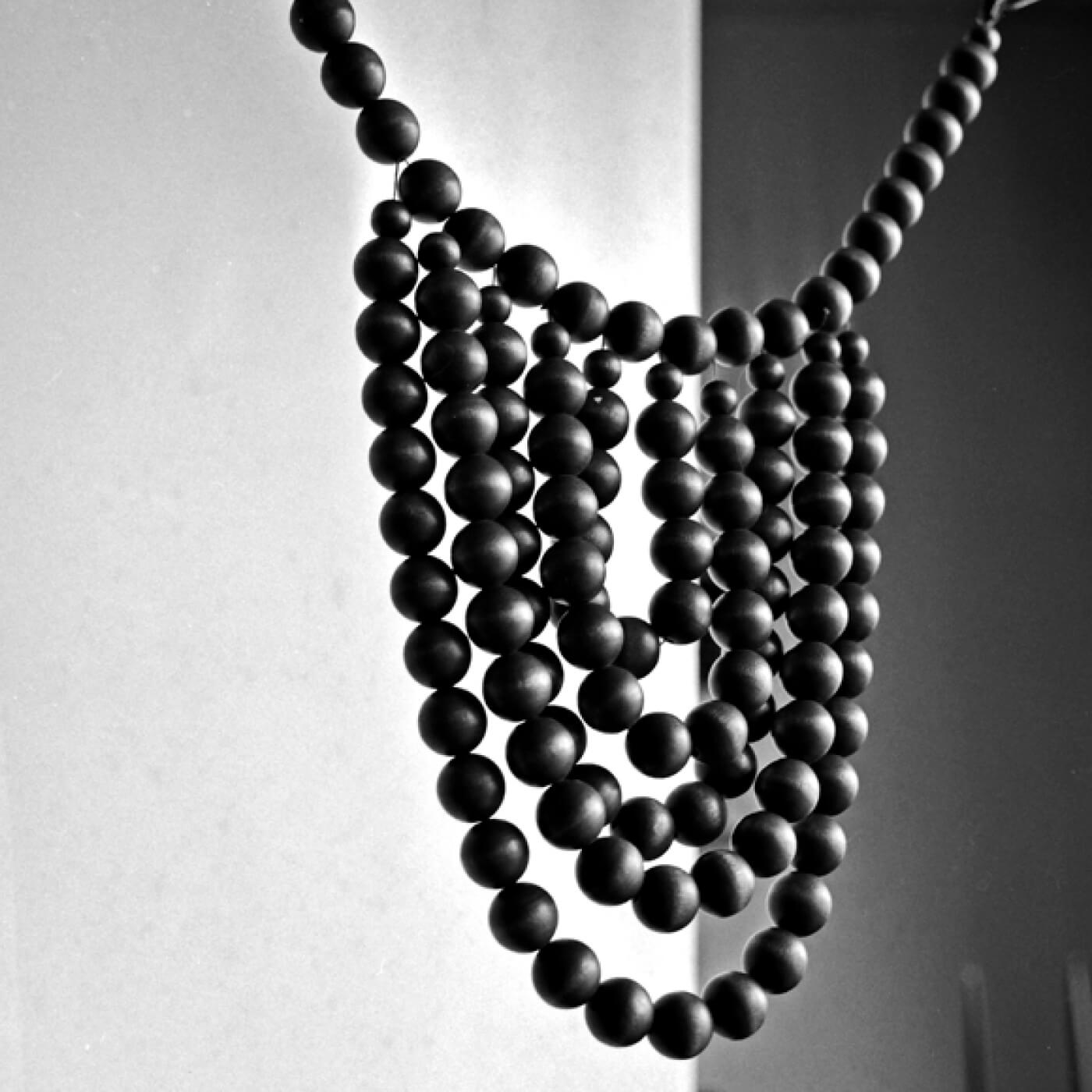 SUSTAINABILITY
Finnish handicraft & design
Eco-friendliness and sustainability are of the utmost importance to us. That's why we choose only the best wood for our raw materials.