"Hi there, I'm Jäätelötonttu and true to my Finnish name, I love ice cream in all its forms. Ice cream is a treat to even the most delicate palate, refreshes the mood and brings about a joyous mind. I enjoy ice cream whenever possible, during the winters, too. In my opinion, ice cream is well suited for the Christmas dinner table!"
Jäätelötonttu ('Ice cream Elf') is part of Aarikka's family of elves. These table decorations are a great way to decorate your dinner table, to create a unique composition on a windowsill, or to give as gifts for lovers of high quality handicrafts.

Material: Maple, felt.
Aarikka
For the experimenters.
Forms repeat themselves.
Experimenters change.

-Kaija Aarikka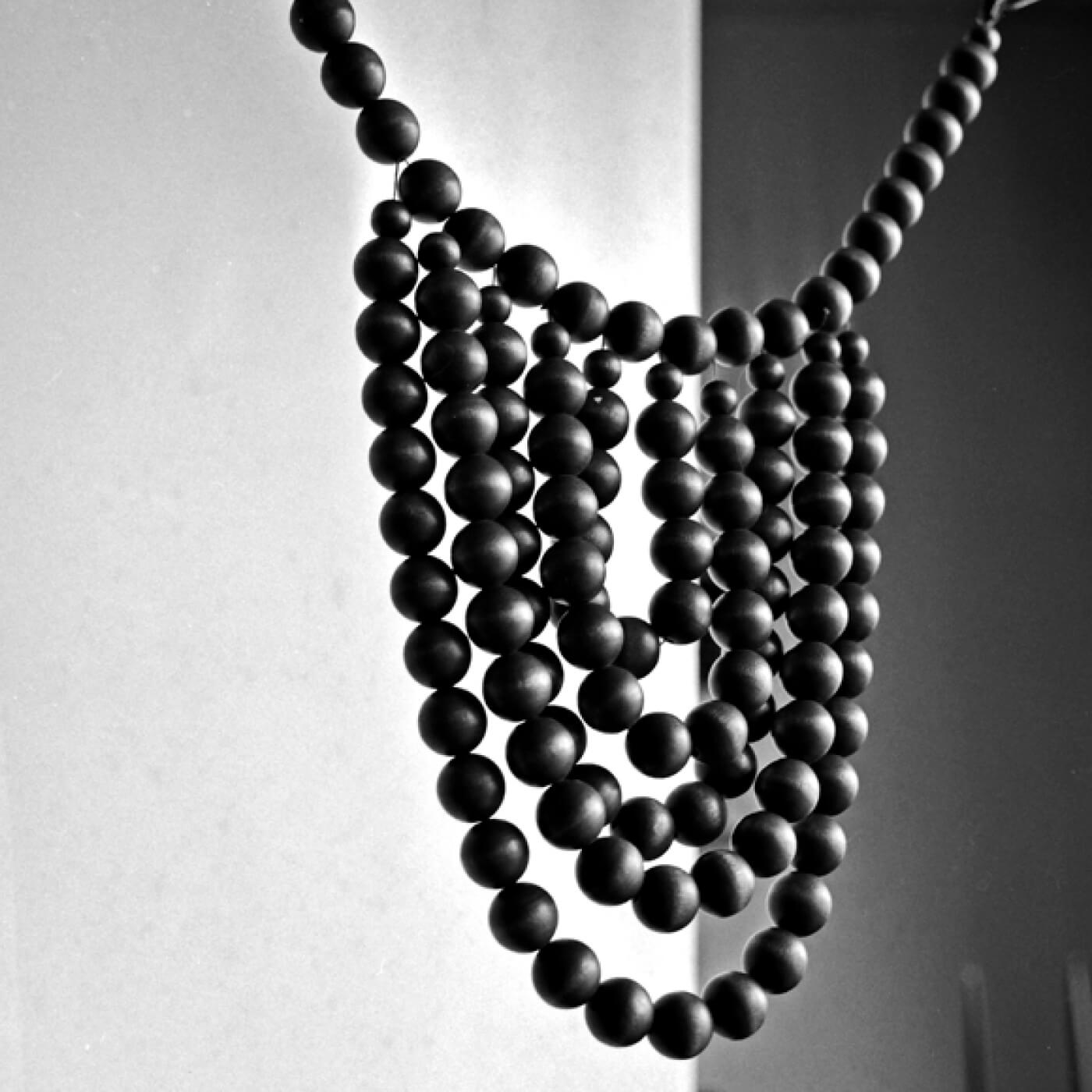 SUSTAINABILITY
Finnish handicraft & design
Eco-friendliness and sustainability are of the utmost importance to us. That's why we choose only the best wood for our raw materials.