"Puurokauha! Where are you going?" The Frost Elf Fiini shouted, out of breath, and ran over to its friend. Frost Elf Puurokauha just shrugged and said: "To the workshop. I heard there's fresh porridge there." Fiini looked at the elf and raised its eyebrows. "You just came from eating porridge. It's the same porridge you ate three minutes ago."
Puurokauha looked thoughtful for a moment. "But it tastes completely different in the workshop. I think it's because of the hard-working atmosphere."
The wooden box fits all the people of the Tonttula Verstas (Elf Village workshop) inside. You can close the box, making it easier to store. When opened, the box turns into a workshop, and you can place the elves inside. Includes four elves, a gift box and a toolbox.
Color: Wood, red
Material: Maple, felt, linen, jewelry metal, polyresin
Size: 24 x 24 x 24 cm (opened)
Handmade in Finland.
Aarikka
For the experimenters.
Forms repeat themselves.
Experimenters change.

-Kaija Aarikka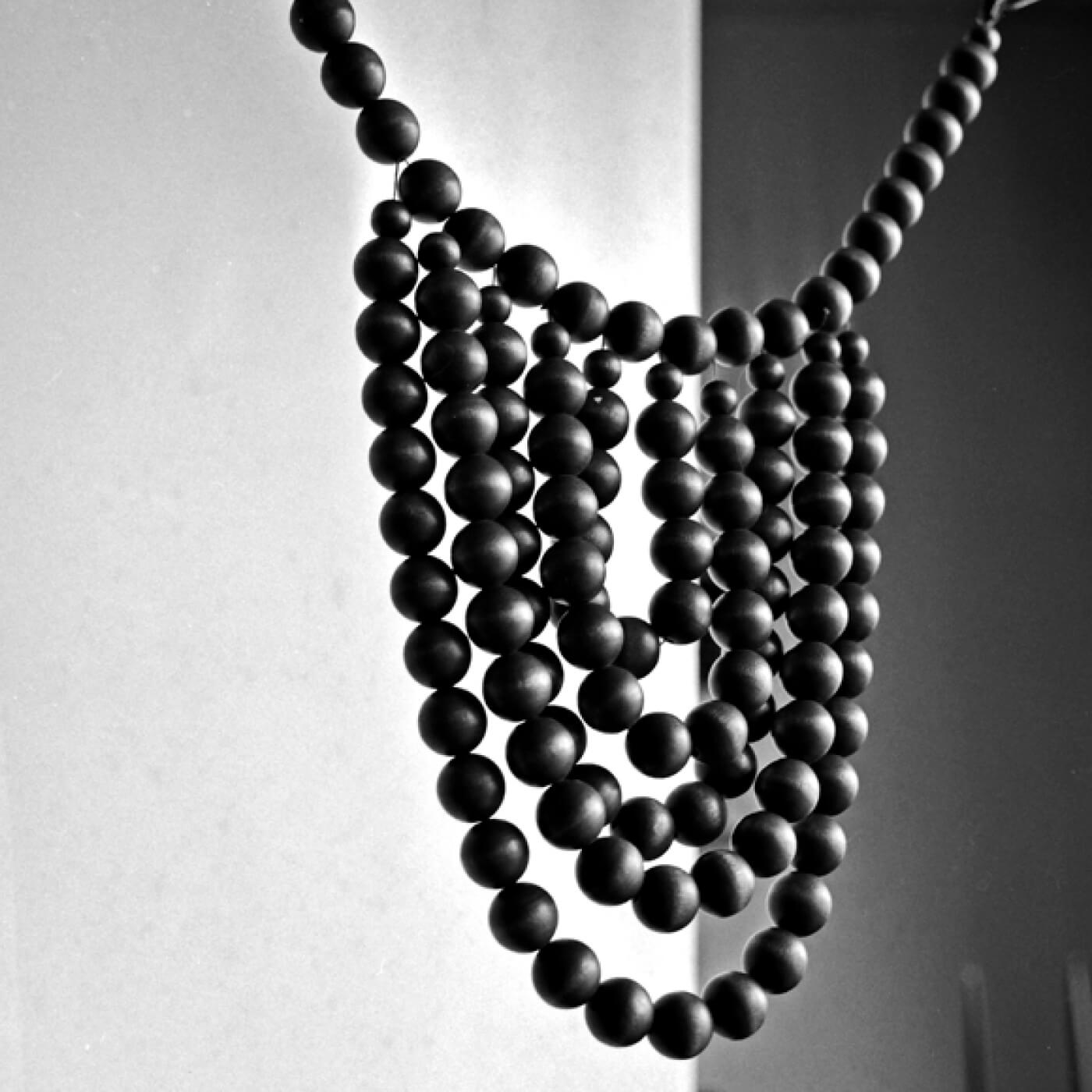 SUSTAINABILITY
Finnish handicraft & design
Eco-friendliness and sustainability are of the utmost importance to us. That's why we choose only the best wood for our raw materials.