Ahti sees the flow of water, having observed it for eons. Despite his age, Ahti has remained mischievous and joyful, the god of water in folklore. With playfulness, he observes the world, bringing energy and power around himself, in an aura of serenity and joy, like water.
Blue water elf Ahti is wearing a grey hat. Water elves are a great piece of Finnish, handmade decoration. They stand out in centrepieces and make for great gifts for friends of Finnish handcraft.

Material: Maple, linen, felt
Size: Height 18 cm

Handmade in Finland.
Aarikka
For the experimenters.
Forms repeat themselves.
Experimenters change.

-Kaija Aarikka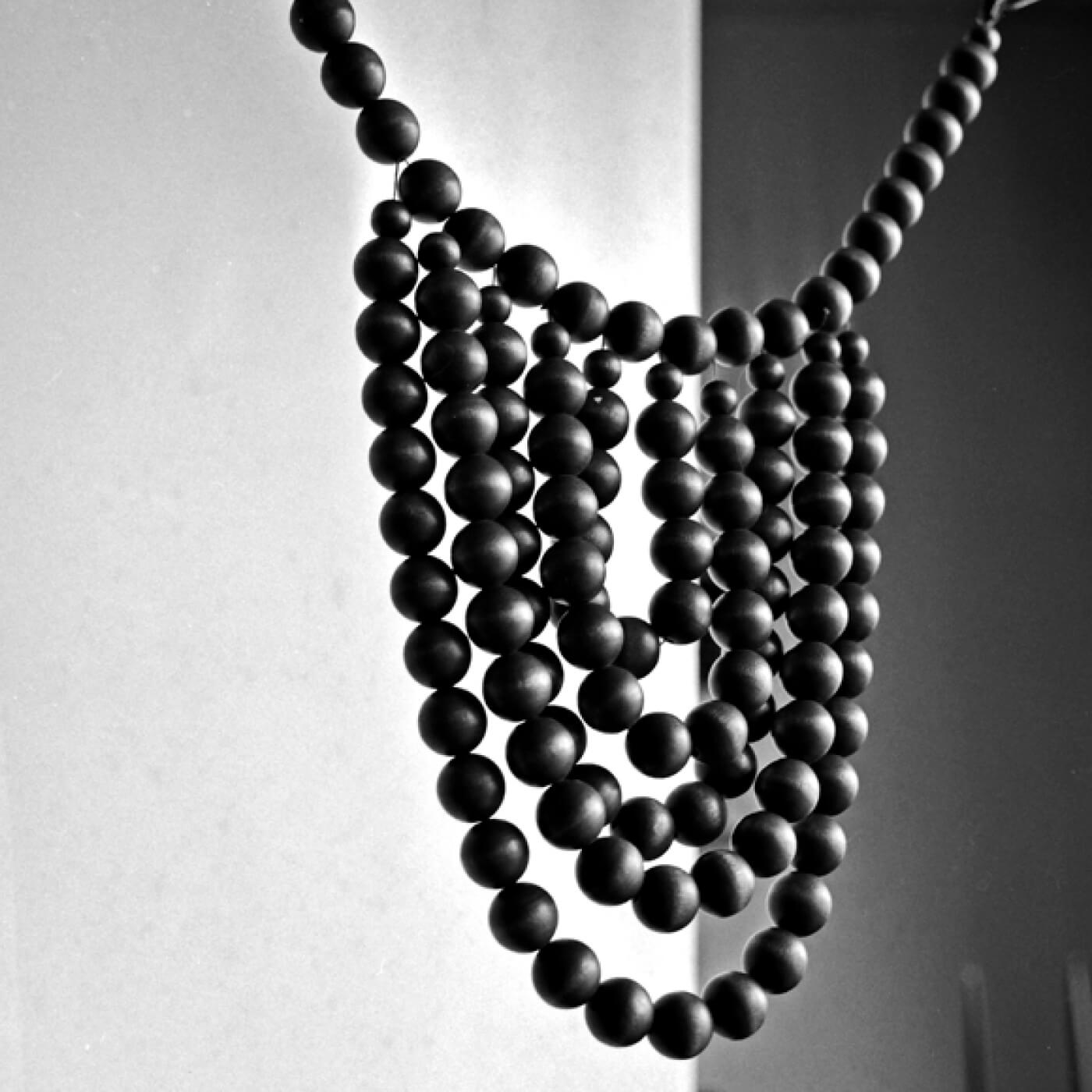 SUSTAINABILITY
Finnish handicraft & design
Eco-friendliness and sustainability are of the utmost importance to us. That's why we choose only the best wood for our raw materials.